Scraper conveyor is a common material conveying equipment, which is widely used in material conveying in various industrial fields.
Horizontal scraper conveyor is a conveying equipment used in horizontal or slightly inclined process lines. Its working principle is to transport the material from one end to the other through the supporting plate, and at the same time, install the agitator under the supporting plate to mix the material and transport it out evenly.
Five characteristics of horizontal scraper conveyor
Wide range of applications: suitable for handling powdery or granular solid materials, such as feed, cement, flour, chemical fertilizers, mineral powder, etc.
Strong conveying capacity: it can convey a large amount of materials in a continuous manner, and is suitable for material conveying on high-efficiency production lines.
Small footprint: Compared with other common conveying equipment, the horizontal scraper conveyor can use the space more effectively.
High reliability: The horizontal scraper conveyor is made of high-quality materials to ensure the life of the equipment and has strong anti-wear performance.
Simple operation: The equipment has an automatic control system, which can be remotely monitored and operated through the central control room.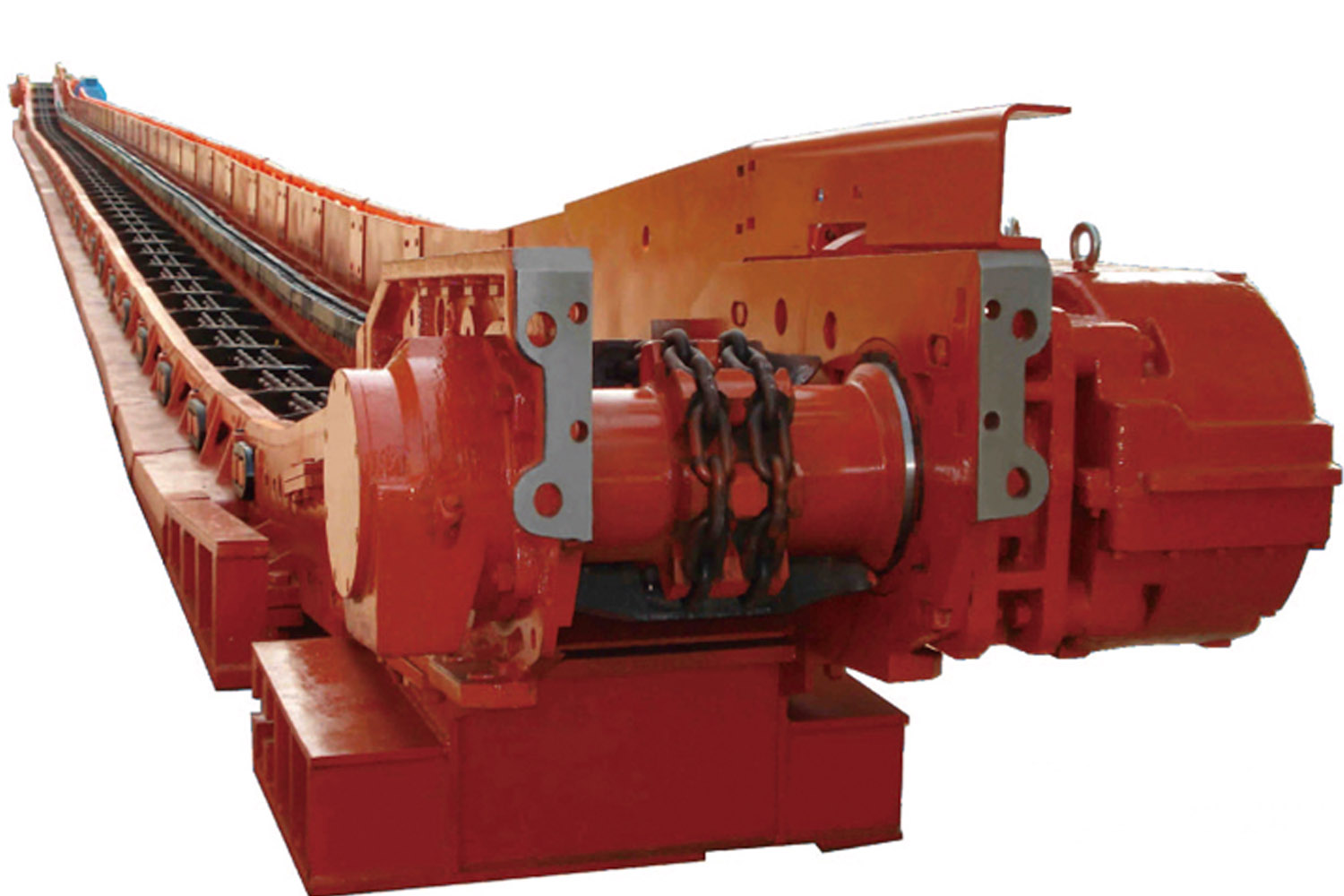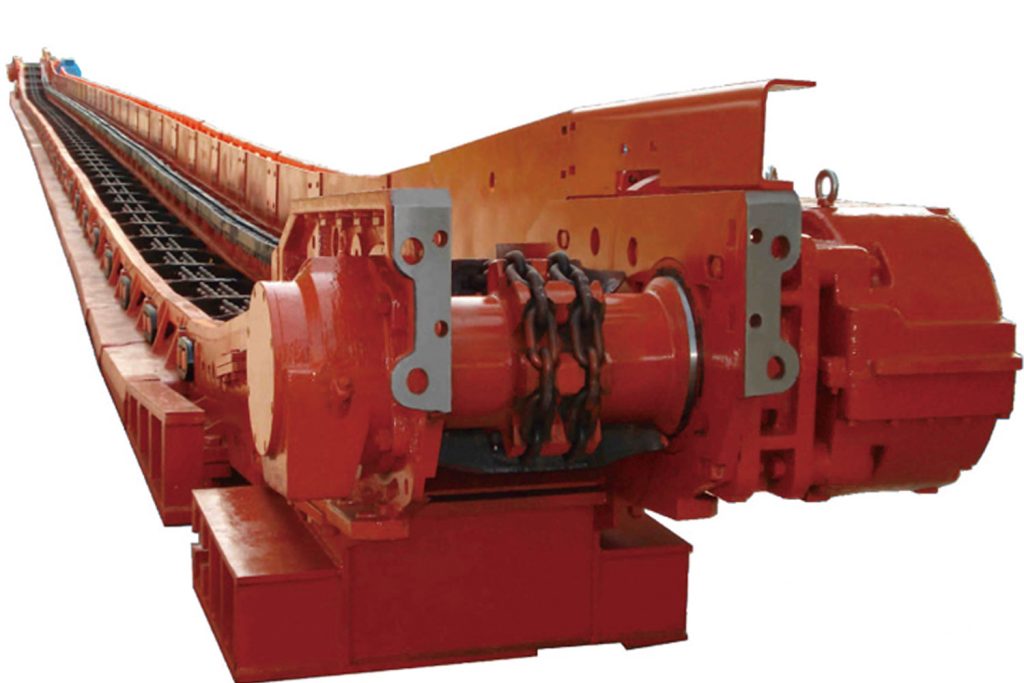 In conclusion
Horizontal scraper conveyor is an efficient, reliable, durable and flexible material conveying equipment, which is widely used in various industrial production lines, providing support for the rapid development and optimization of production lines.