Bucket elevator is a type of mechanical conveying equipment commonly used to convey powder, granular, block and other materials in the vertical direction. In the industrial and agricultural production of grain, oil, feed, storage, etc., bucket elevators are used for batching and transportation, which significantly improves production efficiency.
However, during use, the bucket elevator also needs to pay attention to some matters to ensure the safe operation of the equipment and prolong its service life. The following will introduce in detail the matters needing attention during the lifting process of the bucket elevator.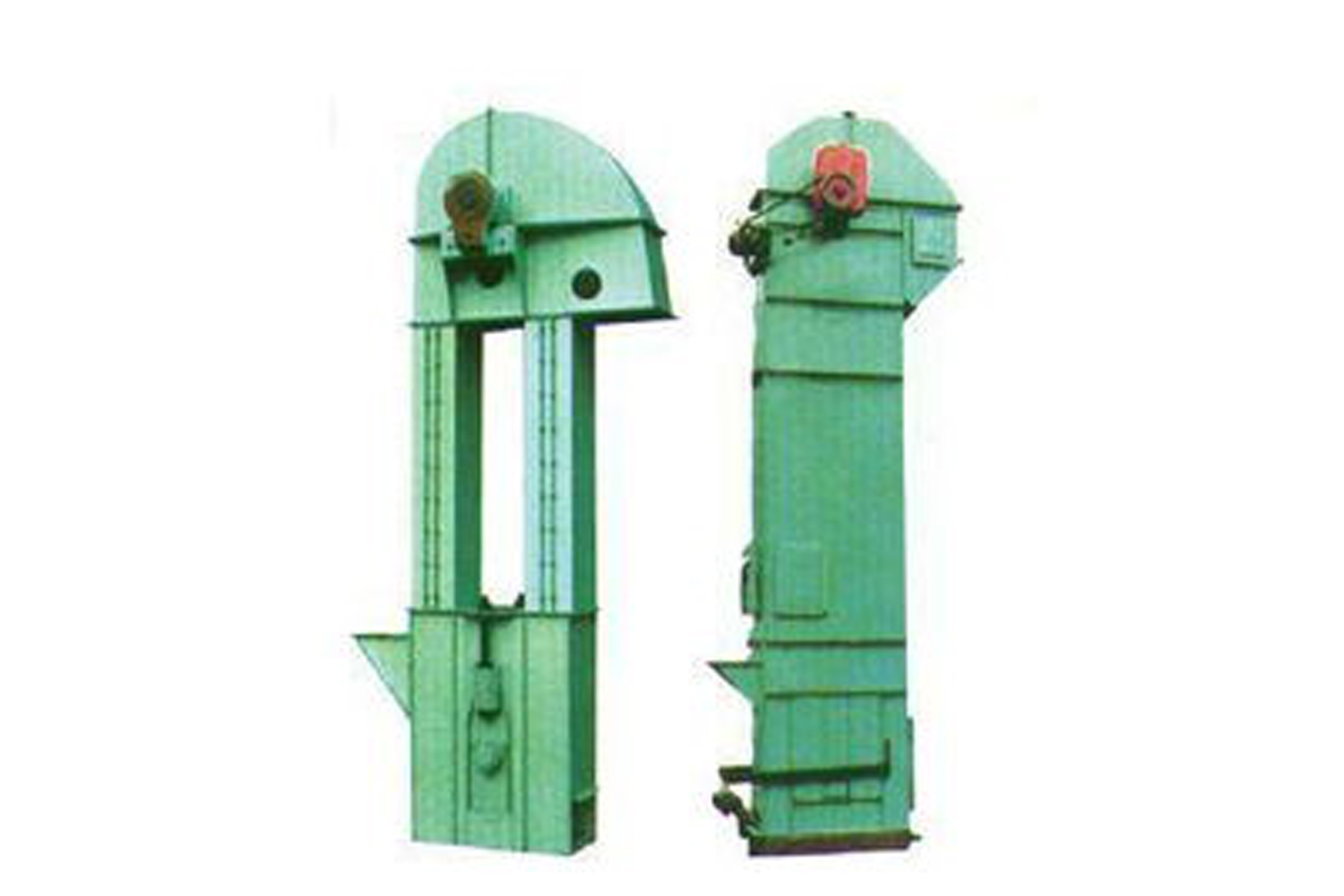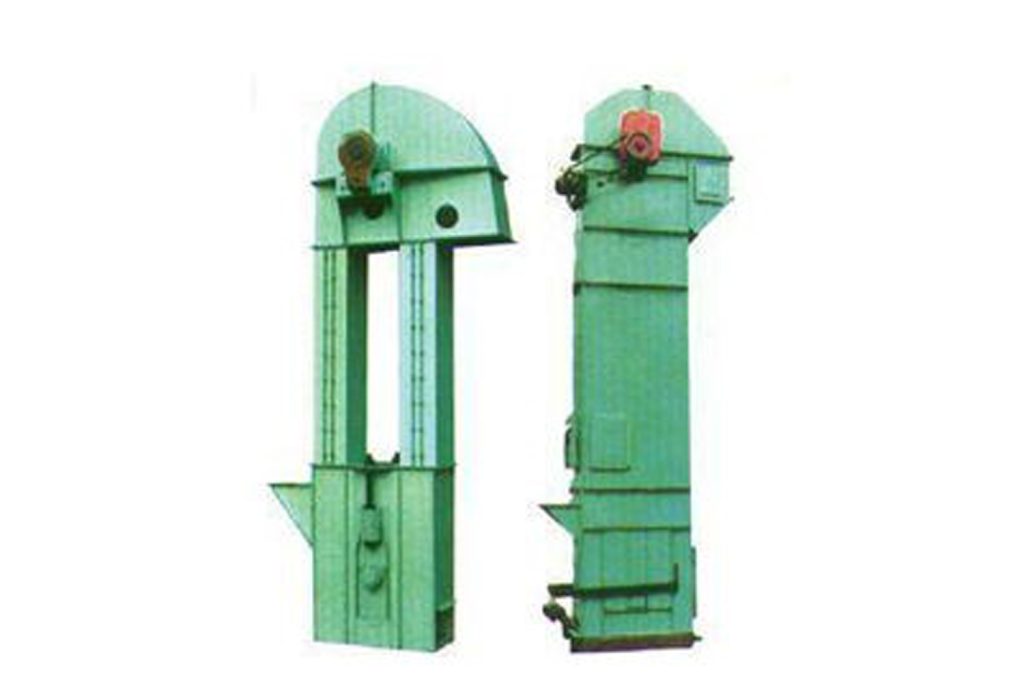 4 major maintenance points for bucket elevators
Regular maintenance of equipment is often carried out, and parts such as bucket wheel, chain, bucket wall, feeding port and discharge port are inspected.
After each use, the equipment should be cleaned, especially the sprocket, chain and bucket for long-term use.
It is necessary to regularly check the oil circuit of the transmission part, the lubrication condition and the transmission mechanism, etc., and add oil and grease at the same time to ensure the stable operation of the equipment.
During use, once a fault or abnormality is found, it should be shut down immediately to check whether the cause exists and whether it needs maintenance.
In summary
Bucket elevators need to pay attention to many aspects during the lifting process. To ensure the safety and long-term service life of the equipment, the operator needs to follow the operating specifications and perform maintenance and repairs to ensure the normal and stable operation of the equipment.