The screw conveyor is a device used to transport materials from the inlet to the outlet, and the material is conveyed by the thrust generated by the rotation of the screw blade.
The screw conveyor is mainly suitable for the transportation of powdery, small and non-wet materials, such as cement, lime, mineral powder, bricks, fertilizers, corn, rice bran and other granular or powdery materials.
Eight major requirements for installing and adjusting screw conveyors
The installation forms of the screw conveyor mainly include: ground support installation, suspension support installation, installation in corridors or trenches, and installation of two series work.
The center line of the trough and the screw shaft should maintain good coaxiality.
The joints between the troughs should be tight and there should be no misalignment. Gaskets can be added between nodes and nodes, between the top cover and the trough to ensure the sealing of the trough, and at the same time, the length error of the trough can also be adjusted.
The gap between the inner wall of the trough and the surrounding of the spiral body should be equal.
The shaft of the driving device and the screw shaft should maintain good coaxiality. During adjustment, the height of the drive unit can be adjusted by means of shims.
The static balance test should be carried out after the spiral body is installed.
The intermediate suspension bearing should reliably and properly support the connecting shaft to avoid radial deformation of the screw shaft. The installation can meet the requirements by adjusting the gasket between the bearing and the bearing bush.
After the whole machine is installed, check whether there are sundries in the machine and whether there is enough lubricating oil in each lubricating place.
During the no-load test run, the bearing must not leak oil, and the temperature rise of the bearing shall not exceed 20°C. During load test run, the temperature rise of the bearing shall not exceed 30°C.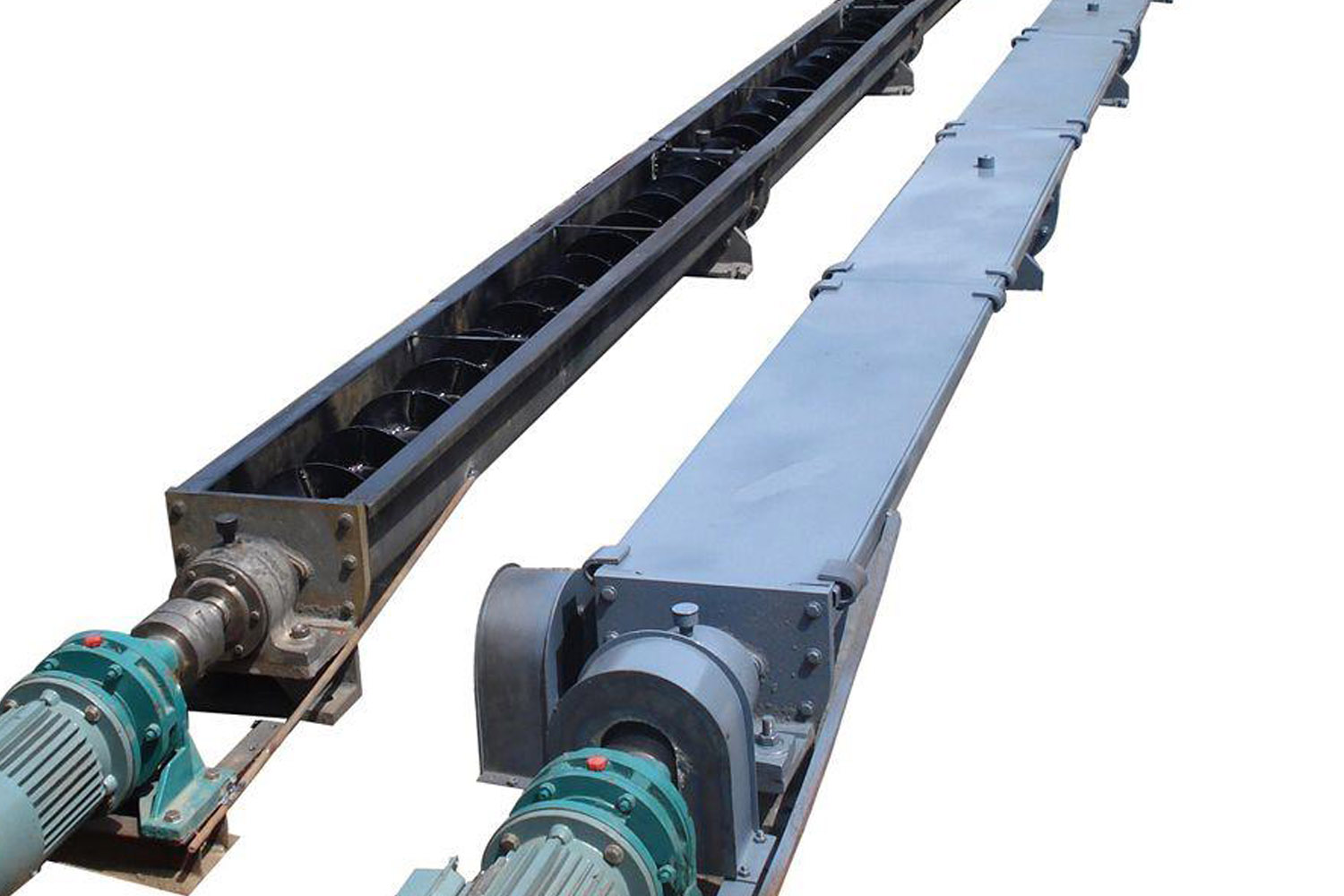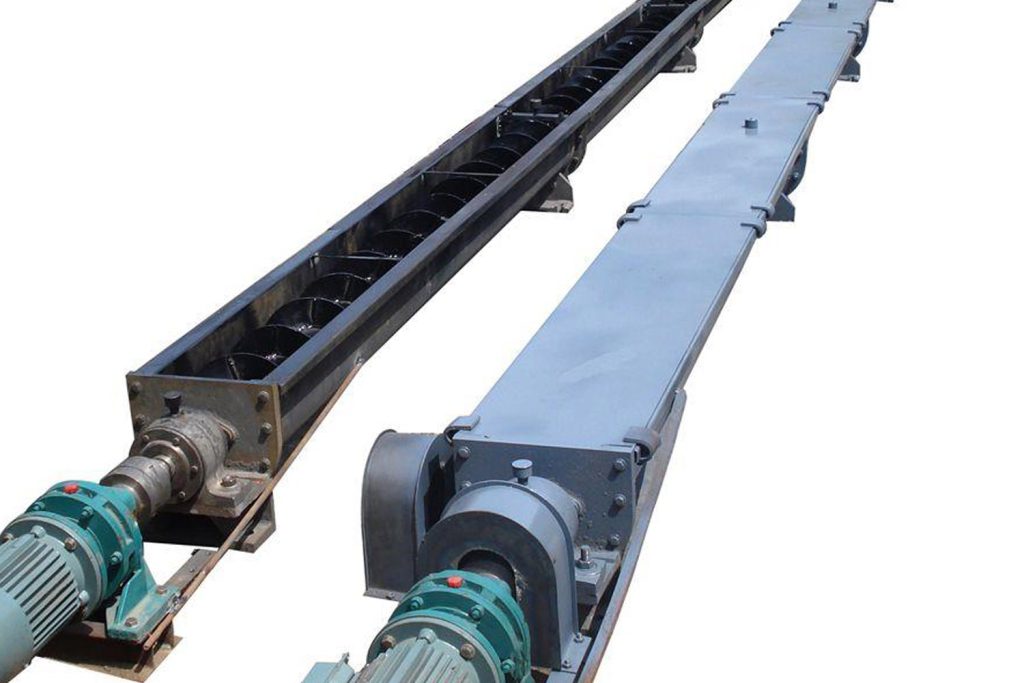 Summary
Screw conveyor is an economical and reliable material conveying device, which is widely used in modern industrial production and fully exerts its role in material conveying. When installing and adjusting the screw conveyor equipment, the operation should be performed in strict accordance with the specified process requirements to ensure that the equipment can operate safely, efficiently and stably after installation.